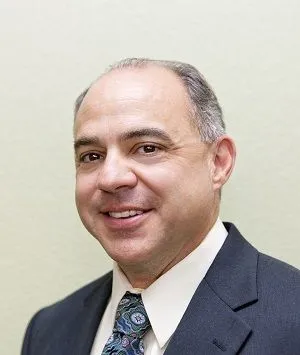 Dr. Hatch is the primary treating doctor at the
The Woodlands/Kuykendahl location located just off of I-45
on Sawdust road. He can be reached at 281-367-0404.
_______________________________
"I believe that health care has been through significant changes in the past 10 to 15 years. Unfortunately part of that change has been the loss of the "family" doctor. One that will guide you through the maze of diagnostics, try to explain health problems or concerns in a way that the patient truly understands, refer you to other doctors and help you understand their findings, and treat the patient with the care, respect and compassion that they deserve."
Dr. Hatch graduated from Texas A&M University with a Bachelor of Science degree in 1987. After pursuing postgraduate classes on a part time basis for several years he began working toward his doctorate in 1990 at Texas Chiropractic College. As part of his extensive training he completed a neurosurgical rotation at the Medical Center in Houston Texas before receiving his Doctorate of Chiropractic in August of 1993. He has been with the Sunrise Chiropractic Group since graduating with his doctorate and he has been integral in the expansion and outreach efforts of Sunrise Chiropractic to the local community. He believes that educating his patients and the community in spinal health care, disease prevention, nutrition, and lifestyle changes is his calling and obligation. He has been involved in many professional and local organizations including the American Chiropractic Association, the Texas Chiropractic Association, Texas A&M Association of Former Students, multiple area Chamber of Commerce organizations, Space Center Rotary, and Wrangler Sports Chiropractic.
In an effort to better serve his patients and the community, Dr. Hatch has continued post graduate studies in multiple areas including nutritional supplementation, spinal rehabilitation and exercise, advanced treatment of carpal tunnel syndrome, history and treatment protocols of TMJ dysfunction, the non-invasive treatment of headache pain, and the use of cold laser therapy for a variety of musculoskeletal and neurological conditions. He is licensed by the National Board of Chiropractic Examiners and the Texas Board of Chiropractic Examiners. Additionally he is certified by the Texas Worker's Compensation Commission (Texas Department of Insurance) as a Designated Doctor.
Dr. Hatch is frequently invited as a guest speaker by local professional and social groups and organizations in addition to being a guest columnist for several publications.